Area : Makubetsu
The Churui Museum of Naumann's Elephant,
Hotel Arco
The Churui Museum of Naumann's Elephant
Open

9:00–17:00

Regular holiday

Tuesdays, New year holidays

Address

〒089-1701 中川郡幕別町忠類白銀町383-1
383-1, Shirogane-cho, Churui, Makubetsu, Nakagawa District, Hokkaido
Official WEB site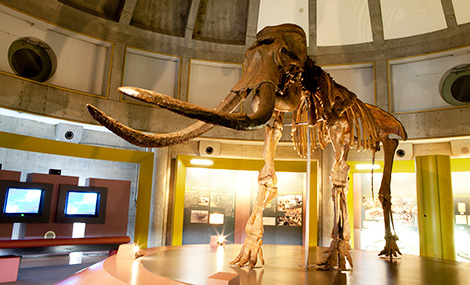 The history of the discovery and restoration of the fossil remains of an extinct Naumann's elephant that lived in the ice age are introduced. The Naumann's elephant diorama is impressive.
Hotel Arco
Open

11:00–23:00

Regular holiday

Open all-year-round

Address

〒089-1701 中川郡幕別町忠類白銀町384-1
384-1, Shirogane-cho, Churui, Makubetsu, Nakagawa District, Hokkaido
Official WEB site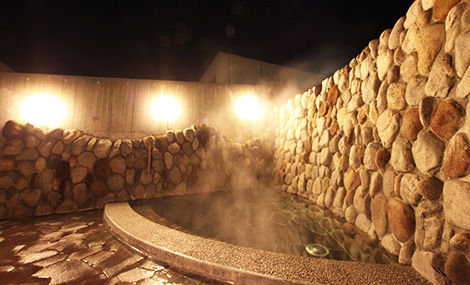 This alkali hot spring is blessed with an open space. The mild spring water will smoothen your skin.
Bus Packages
Tokachi Bus

| | |
| --- | --- |
| Package name | Churui Naumann's Elephant Museum and Hot Spring |
| Course | Obihiro Station Bus Terminal → Naumann's Elephant Museum → Obihiro Station Bus Terminal |
| Package fee | Adults: 3,040 yen; children: 1,530 yen |
| Package details | Round-trip bus ticket, Churui Naumann's Elephant Museum ticket, Naumann Onsen bathing ticket, 10% discount ticket to be used at the restaurant at Michi-no-Eki Churui |